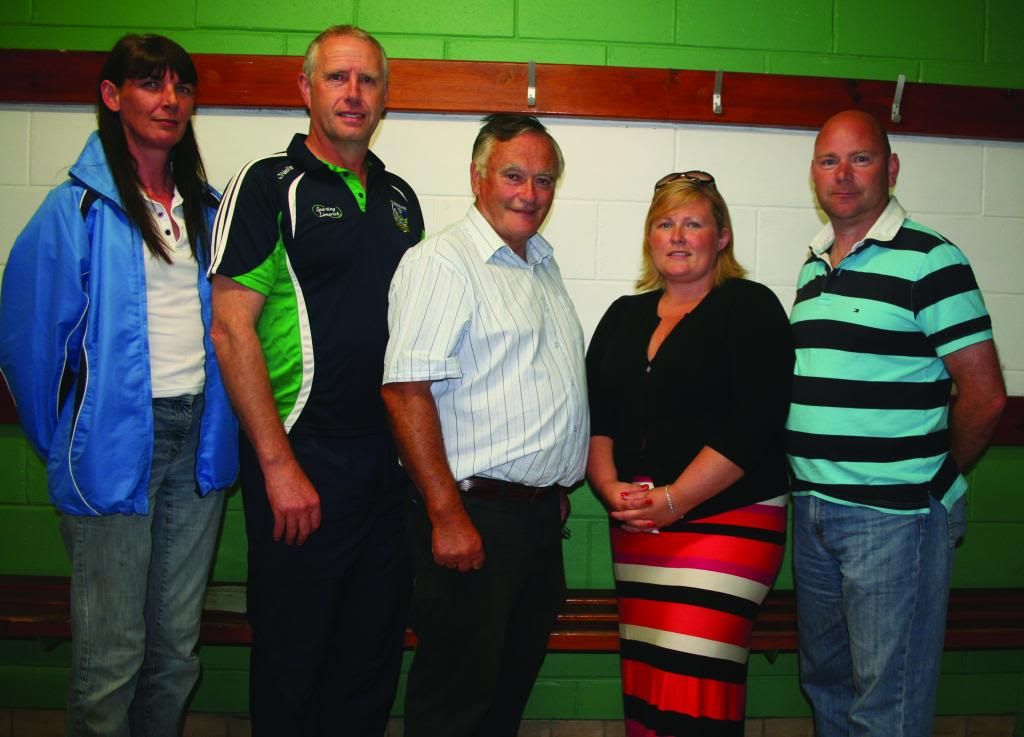 While all the focus has been on the Limerick senior and minor hurlers facing into All-Ireland semi-finals at Croke Park next Sunday, Limerick camogie manager Joe Quaid and his backroom team have been plotti
ng the county's third assault on an All-Ireland final place and Limerick's meeting with Meath in the All-Ireland intermediate camogie semi-final on Saturday week.
Now Quaid and his girls are being supported by the newly formed Limerick Camogie Supporters Club headed up by chairperson 

John Cunningham of Killeedy. Bridget Stanley, Na Piarsaigh is secretary, James Johnson, Monaleen and Rose McMahon, Croagh-Kilfinny are joint treasurers.
"The County Camogie B
oard approached us a few weeks ago as obviously it costs money to prepare for an All-Ireland semi-final and for the year to date and our aim is to come up with some plans to raise funds. Our purpose is twofold, one to raise finance and secondly to support the panel itself and give them recognition and higher profile for what they have achieved so far" explained John Cunningham at the launch of two fundraising draws in Mick Neville Park, Rathkeale last week.
Limerick camogie has already in 2013 won the National League Division 2 following victory over Kildare in the final and more recently added the Munster junior championship crown. "They need to get the same recognition as the boys get" the chairperson insisted.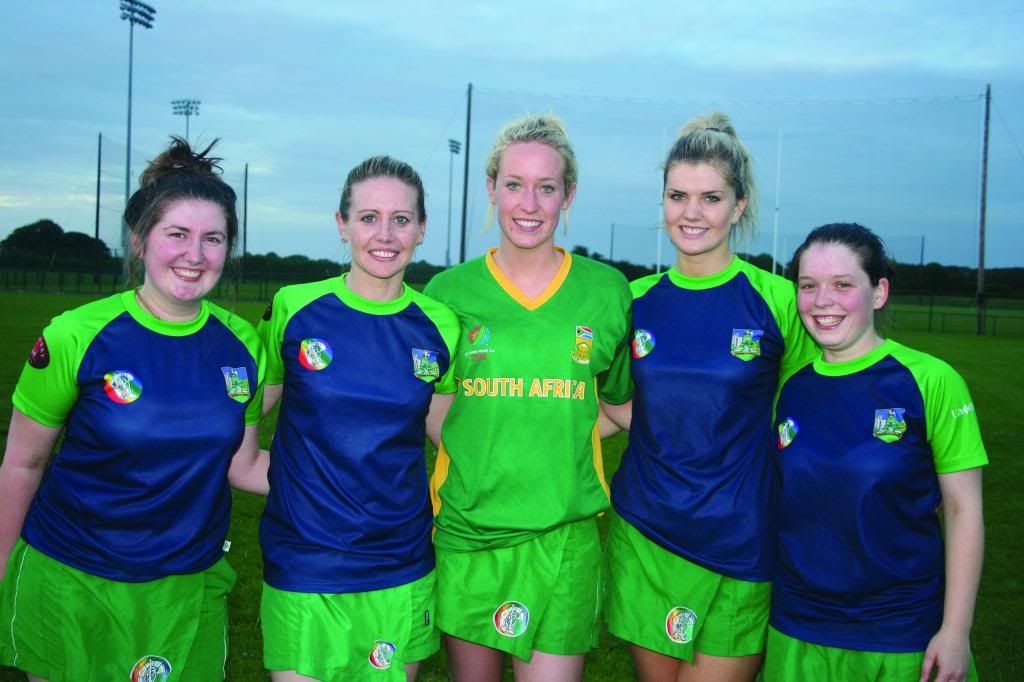 Two draws were launched last week, one  a training fund draw with first prize two All-Ireland senior hurling final tickets, second two All-Ireland camogie final tickets and a third prize of €50. Tickets are €5 each, three for €10 or a book of six for €20 and the draw will take place at the County Board meeting due to be held at Killeedy Sports Complex on Tuesday August 27th.
The Supporters Club are also selling lines for a separate draw for two prizes, a signed and framed Limerick Hurling jersey and a signed and framed Limerick Camogie jersey. The draw will take place on Thursday September 12th and lines cost just €2.
"We have set a target of around €10,000 which is required, it is the type of money that is required if we get to and All-Ireland final. There is a panel of 34 and to give them a very basic standard that other counties are getting and which our girls deserve, that is the type of money that is required" John Cunningham outlined.
by Matt O'Callaghan (Vale Star/Weekly Observer)